Objectives
To initiate broader collaboration with regional stakeholders and initiatives such as the STAR research and innovation cluster.
To lay the groundwork for the efficient dissemination and integration of ARIB research outputs.
To stimulate discussion with all regional industrial stakeholders.
To transfer technology expertise from MPI-CBG and to support cluster formation in the Central Bohemian region.
To outline how to incorporate the ARIB into the broader plans for further socio-economic improvement of the Central Bohemian region.
Team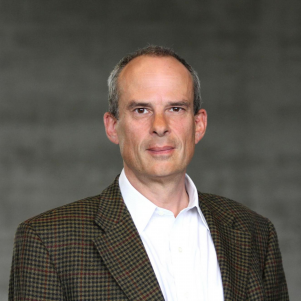 WP3 leader:
Ivan Baines
MPI-CBG
WP3 deputy:
Vladimir Korinek
IMG
Explore project work packages