Objectives
WP1 contains all organizational and administration activities required to complete the project efficiently.
The main objectives of WP1 are:
To ensure efficient coordination of project activities, human and financial resources.
To optimise integration between WP activities.
To report timely and appropriately to the European Commission.
To ensure quality and time management, i.e. to monitor project progress in terms of quality, results and timing of all activities.
Team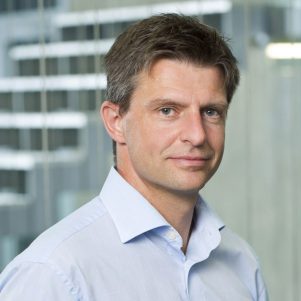 WP1 leader:
Radislav Sedlacek
IMG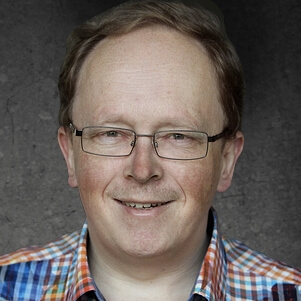 WP1 deputy:
Pavel Tomancak
MPI-CBG
Explore project work packages