Objectives
The objectives of WP2 are:
To develop an Operational plan for exploitation and dissemination activities in the short-term and long-term horizons.
To set up internal communication channels between partners to be used in exploitation of knowledge of the advanced partner MPI-CBG.
To reach all stakeholders and inform them about project's achievements.
Team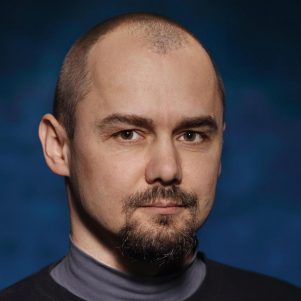 WP2 leader:
Petr Svoboda
IMG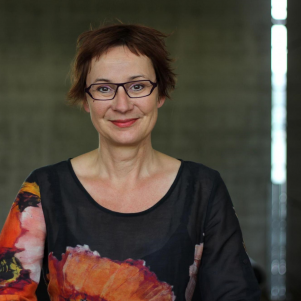 WP2 deputy:
Birgit Knepper Nikolai
MPI-CBG
Explore project work packages